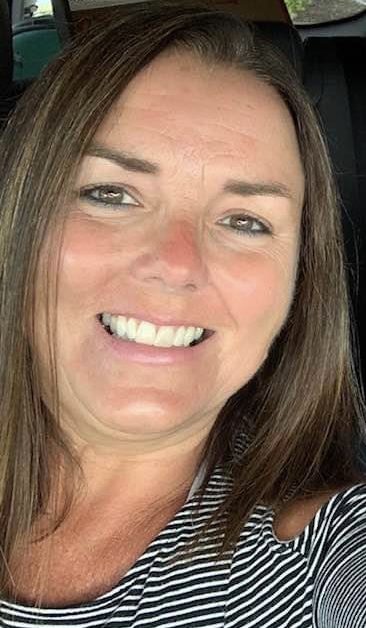 Kimmie Conner was born and raised in Greenville, Tennessee. That's why you'll see her sporting bright orange, representing the TN Volunteers. She has lived in the City of Radford for 17 years now and has three Radford Bobcat daughters, two adult daughters, and one about ready to graduate high school. With three active daughters, Kimmie and her girls are very busy, attending sporting events, cooking, and traveling to Tennessee to visit family whenever possible.
Kimmie Conner has managed Pine Valley Pool for the past seven years. Prior to being the manager, she served on the Pine Valley Board for several years. Being the manager of Pine Valley is only one of Kimmie's jobs. Her primary job for the past 12 years has been working for the Radford City Police Department, where she is responsible for answering 911 calls, dispatching police, fire, and rescue, as well as training all new hires.
When Kimmie isn't watching Gracie play softball, traveling with her daughters, working at the police department, or managing Pine Valley Pool, she most enjoys relaxing with a good book and cooking for her family.